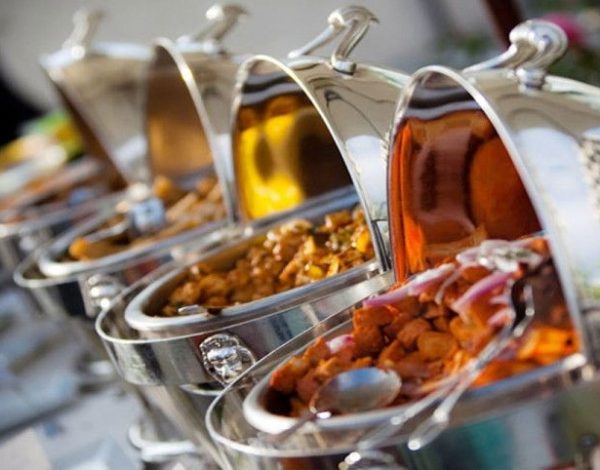 It is no surprise that any event's success depends on the food's quality. However, many people need to examine the hired catering service provider to focus on this and hire catering services. But don't worry; we know the importance of providing great catering services and delivering delicious food for your guests.
Therefore, we have compiled some amazing things you should keep in check before hiring a catering company for your big events.
Things to Know Before Hiring a Catering Service
These points are essential to know about which type of catering service will be perfect for you and how you can test if you are hiring the perfect people for this job.
1. Your Budget
Catering is a significant item in any event planning budget. You must ensure you have enough to splurge on the food you want to include. Many people ignore this and plan something usually out of their budget. Ensure you keep all other aspects of your event open when planning a budget for catering services.
Professional caters will acknowledge your needs and help you stay intact to your budget while making menu suggestions and providing diverse service options.
2. Catering Menu Options
Generally, caterers offer standard menus due to food expenses. Standard menus allow them to suggest their clients' reasonably specific pricing. However, it would be best not to rely on the standard menu because caterers are always willing to be flexible with their client's choices.
The first thing you have to do when considering a menu is looking for specifications rather than relying on certain cuisine options. Please do not hire a caterer specializing in Chinese cuisine only to expect them to deliver you Middle Eastern food later.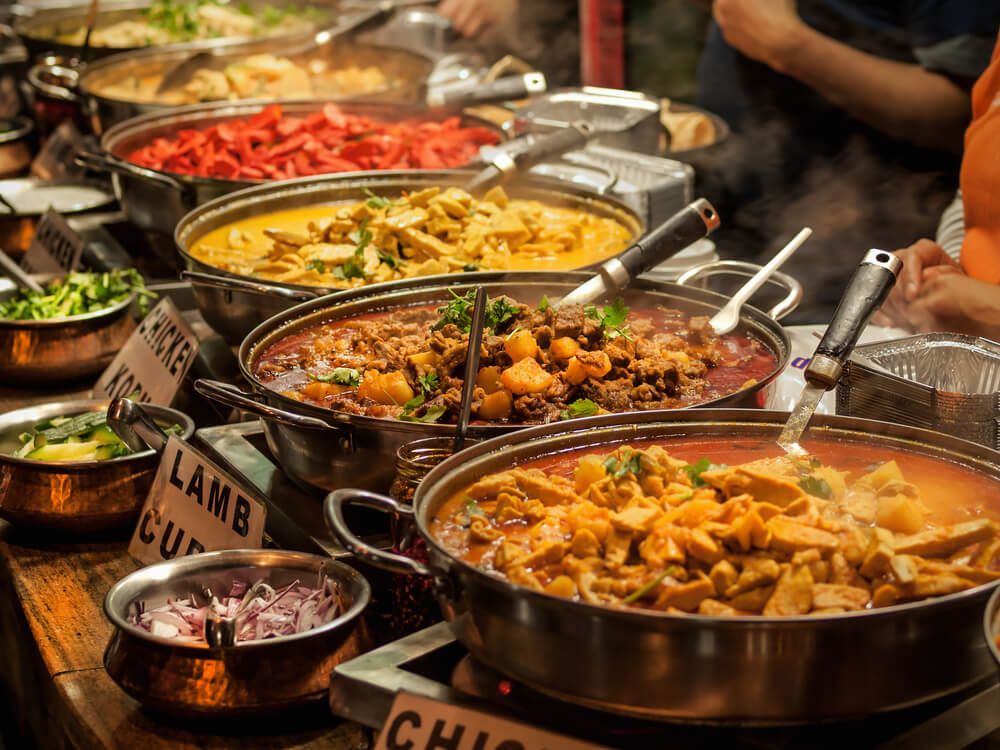 3. Communicate your Expectations and Evaluate Responses
Before you hunt for the best caterer in town, you should first analyze what you need and what you have in mind for that special event. Make a list of things you want to have and then meet the potential caterers.
In this way, you will be able to know what the caterer can offer you and what their limitations are. They will also be able to communicate with you and suggest their ideas to get you closer to your goals without overspending.
Things you should focus on during this time are observing response times and the demeanor of the prospective caterers. Hire professional, respectful, and timely service. Any caterer that does not put effort into maintaining the above-mentioned things is not worth considering for your event.
4. Seek Multiple Proposals
Your event will not happen again and again, which means you will have only one chance to make it memorable for your invitees. This means you need to get as many proposals as possible. Please try to seek at least three proposals along with references and reviews to examine the authenticity and quality of the caterer you are considering hiring.
This will also help you understand their customer services and engagement in the market. Moreover, check out all the boxes of your needs and ideas while analyzing and considering proposals from different catering businesses.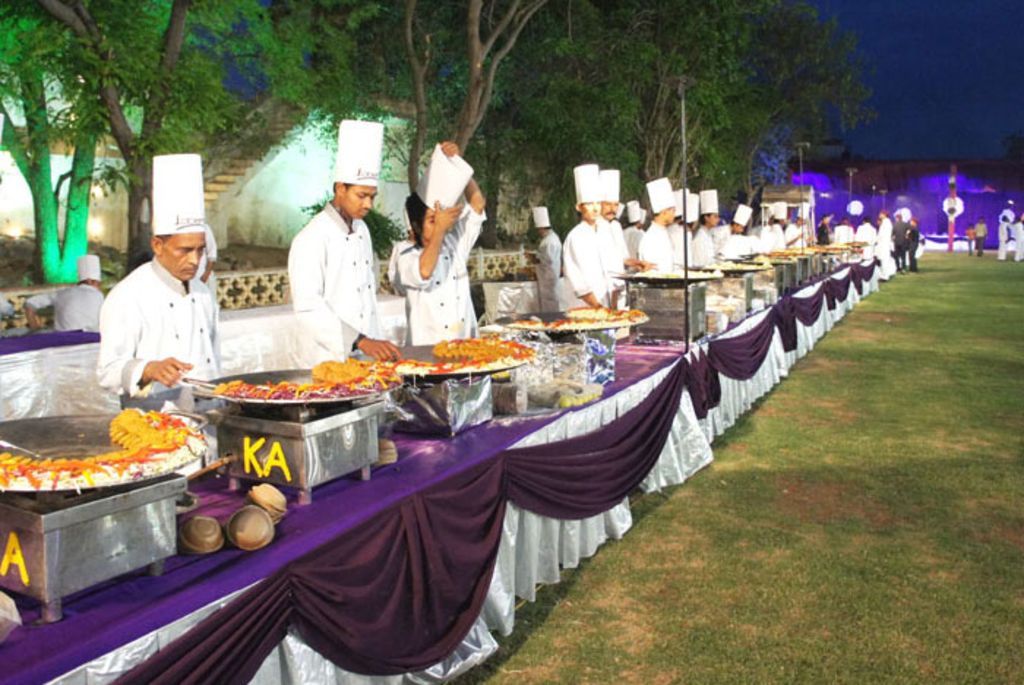 5. Request a Food Tasting Session
This one is the last but exceptionally important thing you should always keep in mind: ask the finalist you have chosen for your D-day to set up a food-tasting session. This will help you judge their food quality, their service, and how much they are putting effort into making the event one of a kind. Reputable caterers usually love to set up a free food-tasting session.
End Note
We are sure these tips will help you select the right services for your event. It is well known that cracking the perfect event for everyone depends on many factors, one of which is Catering. Check out Monasabat's food services, if you want to hire professional catering services in Dubai or if you want to explore more fun and amazing stuff related to event planning and wedding organizing in Dubai.