We Are Monasabat
We bring dream weddings to life​
Since its founding in 2016, Monasabat has been redefining the event services system for customers and companies all throughout Dubai, United Arab Emirates, by providing equitable opportunities to all event vendors and talents. Monasabat is renowned for enhancing the value of the event-oganizing industry! It is the only platform ever created to connect  people to hundreds of various event services from different industries and experts they need to host a PARTY!
Monasabat stands out from top event management companies in the region in terms of facilitating its clients. It has worked to achieve its goal of being a truly all-in-one platform by bringing customers and event vendors closer to successful event! An advanced event company that connects you to the best event management services and let clients collaborate with you!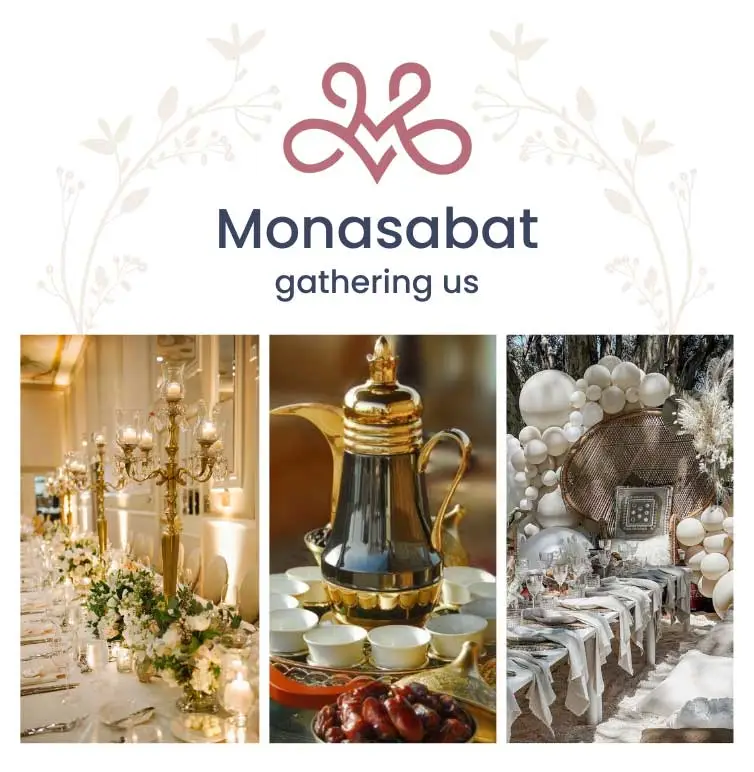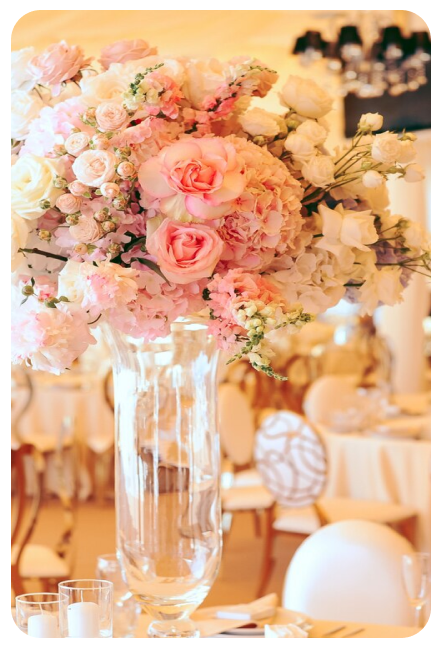 What We Offer?​
Monasabat works in a B2B and B2C framework every step of the way, making it simple for everyone to have an amazing experience! From connecting people to a professional wedding planners, birthday planners, graduation organizer, event hosts, photographers, video graphers, and many more – to enabling businesses expansion!
This guarantees Monasabat's effectiveness while also providing a variety of alternatives to accommodate your needs! A dynamic business that pays close attention to digital market trends!
Monasabat's goal is to eliminate all inconveniences of finding suitable assistance and connections to meet your needs to organize a successful party! Just select the type of vendor you need and you are one-click away to connecting with the best event vendors in UAE, EASY!
Who We Are?
Monasabat offers inclusive and first-rate event management support in UAE. Our establishment places a priority on providing clients with diversity, aesthetics, and firsthand exposure to opulent and elegant events.
To achieve your special occasion expectations, Monasabat team carefully examines market trends and provides a client-centric approach.
Most importantly, the organization has been honored and proudly recognized by the thousands of compliments and smiles that have been reciprocated at every event.