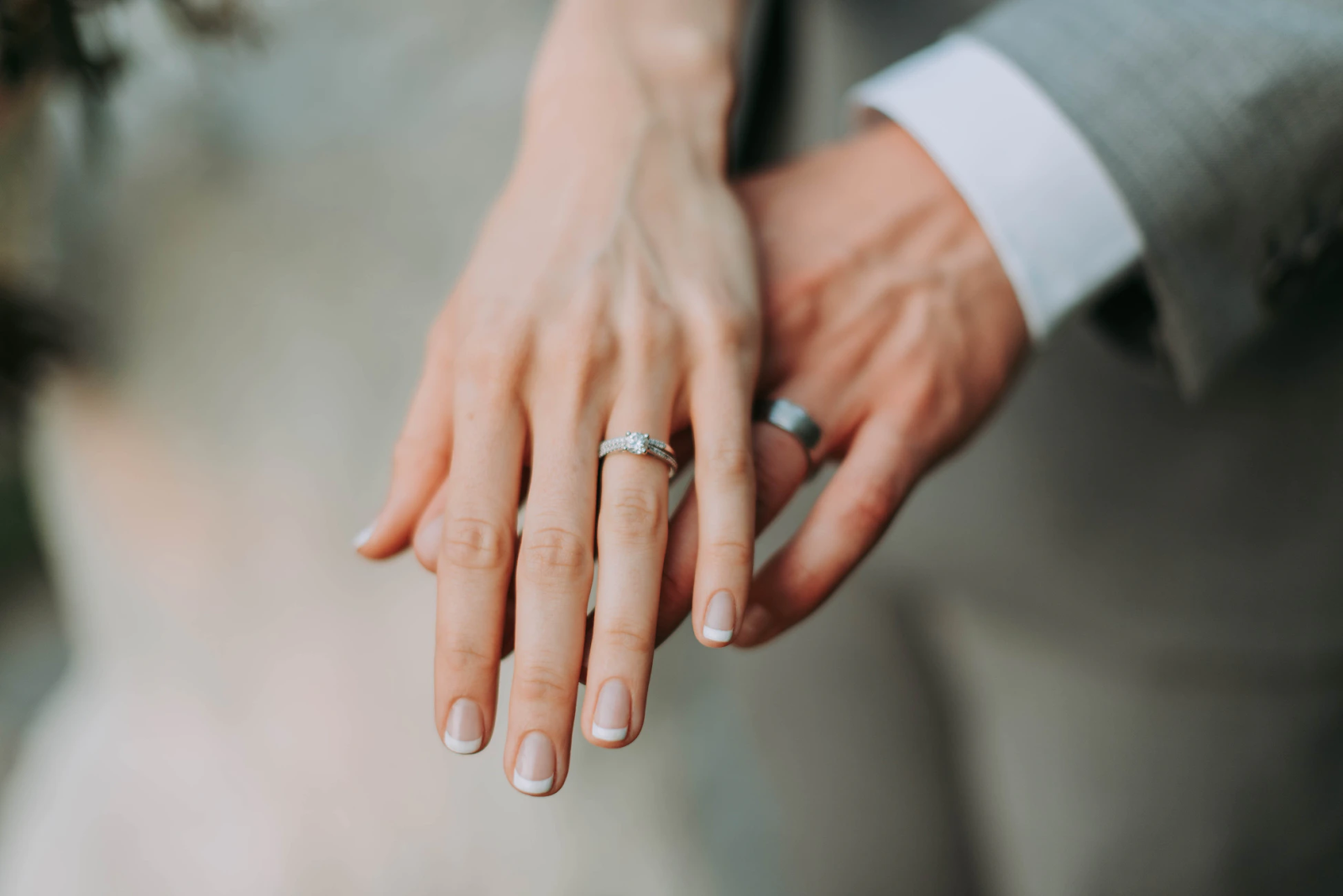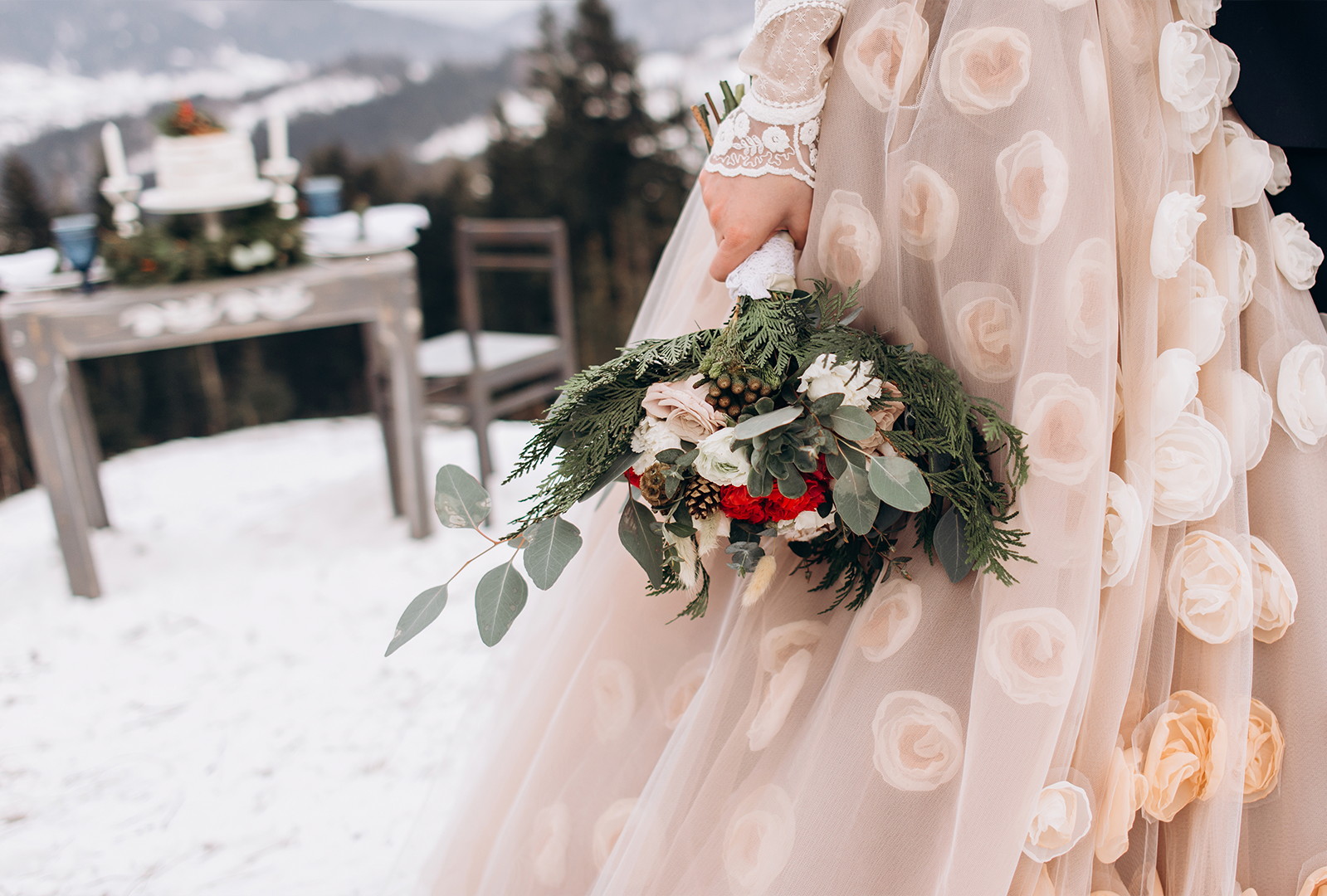 Wedding Planner and Event Management Company in Dubai
Search leading wedding vendors with reviews, pricing, availability, and more
Or browse featured categories
Event Management Company in Dubai
Welcome to Monasabats, a premium event management management company in Dubai since 2016 and a marketplace for your all event needs.
We specialize in creating unforgettable events for our clients and connects you to the best event vendors and event management companies in Dubai, from weddings to corporate events, providing a range of services that will make your event truly special.
As a leader among top event management companies in the region, we prioritize customer satisfaction by providing professional photography, food, and catering services that cover every aspect of your event.
Top Event Services in UAE
Monasabats, the leading platform for event services that connects you with the finest event services and event management companies in Dubai and across the UAE. A trusted UAE based event management company that specializes in planning and executing unforgettable weddings and events. Whether it's a corporate event, wedding, or social gathering, rely on Dubai's top event management experts at Monasabats. They'll bring your vision to life with their vast experience and diverse services for a truly remarkable occasion.
Why Choose Monasabats
For Event Management in Dubai, UAE
7+ Years Experience
With years of experience in the event management industry and successfully organized a wide range of events in UAE, including corporate conferences, weddings events, emirati wedding, exhibitions, and more.
Expert Vendors
Strong relationships with a network of expert event companies in Dubai event management industry. From venues and caterers to decorators and entertainment providers, UAE-based trusted professionals.
Trusted Services
At Monasabats, we take pride in providing quality event services to our clients, from event consultation to full event planning. We prioritize professionalism, reliability, and transparency in all aspects of our event management process.
Events & Weddings
With proven track record, we have successfully organized and executed multiple wedding events and other event services in Dubai. Our extensive experience enables us to handle events of varying sizes and complexity.
Featured Event Vendors and Event Management Companies in Dubai
Start connecting with the top event vendors and event management companies in UAE
Popular Locations
As a leading and professional event management company in Dubai, we have listed the top event services in UAE.
Real Weddings
Elevating Love Stories into Spectacular Realities.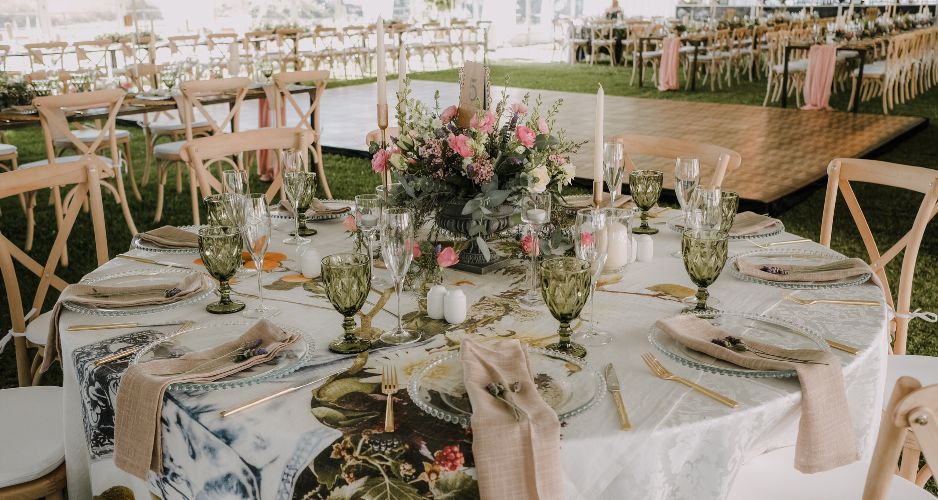 Leading Event Management Company in Dubai
Monasabat: Dubai's premier event management company, where we blend the essence of the United Arab Emirates with unmatched event expertise. Trust us to create a remarkable experience that showcases the vibrant culture and hospitality of Dubai. Contact us today for a truly unforgettable event.
Contact Us
Feedback From Our Customers
Moments to Remember, Words to Cherish: Hear What Our Clients Say.

From start to finish, our event was flawlessly executed. Your team attention to detail and creativity made our special day truly unforgettable. Thank you for making our vision a reality!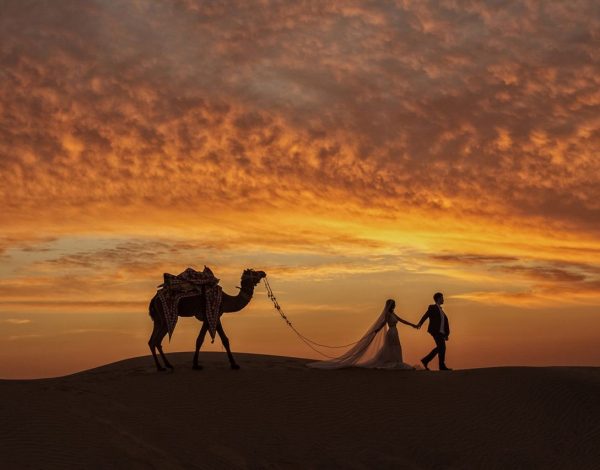 We had high expectations for our corporate event, but your team exceeded them in every way. The level of professionalism, and creativity was truly outstanding. We cant wait to work with you again.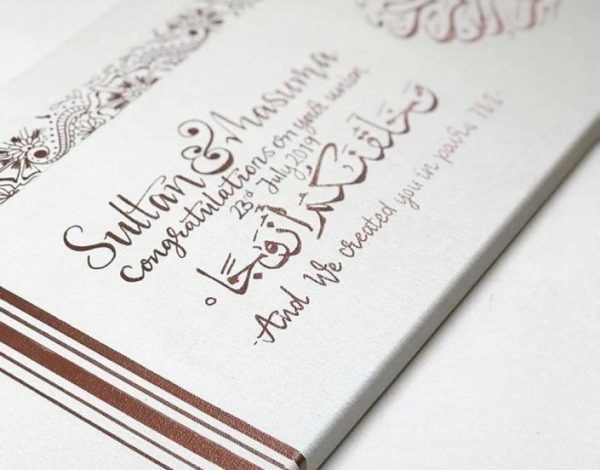 Our wedding was an absolute dream come true, thanks to your meticulous planning and dedication. Every aspect, from the decor to the timeline, was executed perfectly. We couldn't have asked for a better team.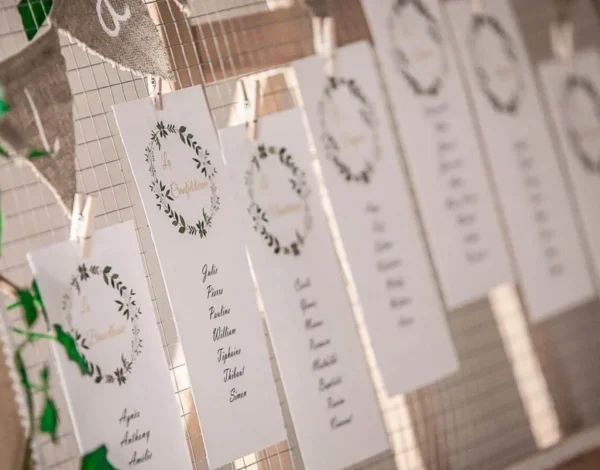 Working with your event planners was a stress-free experience. Your team took care of every detail, allowing us to fully enjoy our celebration. We were able to focus on our guests and create lasting memories.