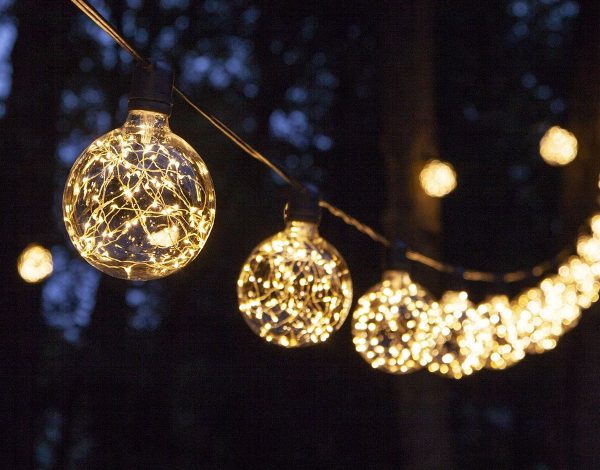 You've planned the venue, the catering, and the speakers but is that all it takes to make your event a success? If you're new to event planning, you might be surprised to learn that it involves much more than just booking a venue and sending out invitations.
In this article, we aim to provide insights into the critical elements that play a crucial role in executing a successful event management for any event.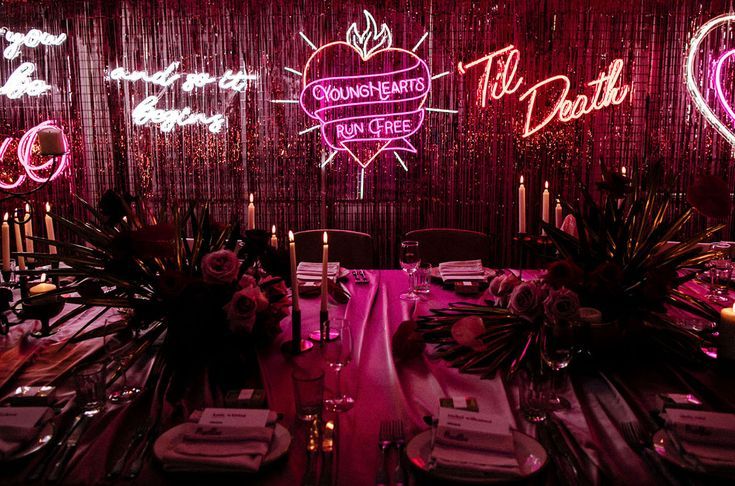 Elements of Successful Event Management
Here are the top 7 elements of successful event management to ensure your next one is successful!
1. A Clear Purpose or Theme
A successful event always has a clear purpose or theme. This might be anything from promoting a new product to raising funds for a worthy cause, and there is something for everyone. Your guests will be unsure of what they should gain from attending your event if there is no apparent purpose or theme.
So, before you begin planning, ask yourself what the purpose of your event is. Make sure you can easily communicate it to your guests. Everyone will know what they're supposed to do and why they're there, and everyone will have a much better time.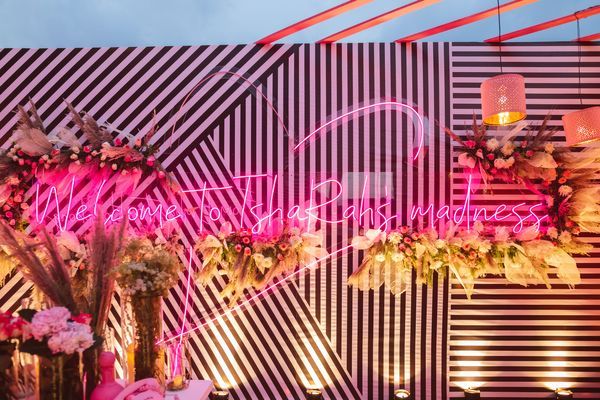 2. A Professional Event Planner
If you're new to event planning, it's best to hire a professional to help you with all the details. An experienced event planner will understand how to work within your budget, find the right vendors, and handle all the logistics so you can focus on other things.
A good event planner will also be able to assist you in staying organized and on track, allowing you to relax and enjoy the event. And if something goes wrong, they'll be there to fix it, so you don't have to worry.
3. A Great Venue
No event can take place without a location. But not just any venue will do—you must select a convenient location for your guests with enough space to accommodate everyone comfortably. If you're hosting an outdoor event, make sure to check out Monasabat's dreamy venues to give your guests an exclusive experince.
If you're hosting an indoor event, ensure the air conditioning works properly! Nobody wants to go to a stuffy, hot event. Lighting should be flattering—no one wants to be seen in harsh fluorescent lights! Your event will succeed once you've taken care of these details.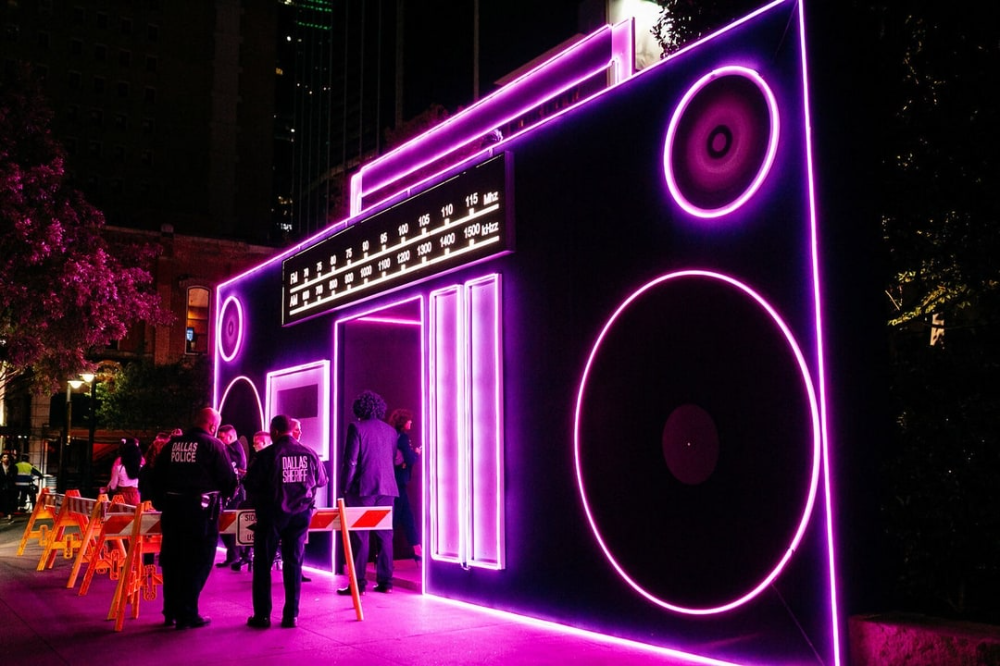 4. Delicious Food and Drink
Whether you're planning a birthday party, a backyard barbecue, or a corporate event, the food and beverage options will influence how your guests perceive the event. Nobody enjoys being hungry, so ensure there's enough food for everyone.
You can also hire Monasabat's food services to offer various meal options to your guests. Also, if you have vegetarian or vegan guests, make sure you have some meatless options.
5. Fun Activities or Entertainment
Your guests should have something enjoyable or interesting to do at your event. Live music and dancing, interactive games, and photo booths are all possibilities. Whatever you choose, ensure it is consistent with your overall goal or theme.
For example, consider a silent auction or raffle if you're hosting a charity gala. You could also have a costume contest or a scary movie marathon. So, get creative and ensure your guests have a blast!
6. Contingency Plan
No matter how well you plan, things will always go wrong. The projector might break, the food might not be ready on time, or the venue might lose power. That's why it's important to have a contingency plan for each element of your event. If something goes wrong, you'll be prepared.
A contingency plan will help ensure that your event goes off without a hitch – no matter what happens. For example, if the projector breaks, you could have a backup laptop with the presentation loaded on it.
7. Assessment
Finally, after any event, it's important to take some time to sit down and reflect on what went well and what could be improved. This applies whether you're planning a small gathering or a large-scale event. It's the only way to continue improving your skills and ensure that each event is even better than the last! Taking the time to reflect on these things will help you to improve your events management skills and ensure that all your future events are top-notch!
Final Words
Events management is often seen as a simple process of booking a venue and sending out invitations, but much more goes into ensuring an event's success. By following these seven key elements, any individual can create an enjoyable experience for all attendees regardless of the size or type of gathering!