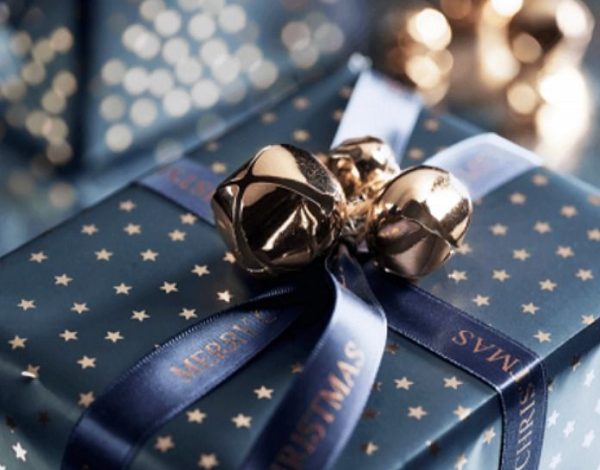 We are reaching that time of the year when we eagerly hunt for the perfect venue, theme, and Christmas tree to have the perfect Christmas Party. However, it is important to note that a perfect Christmas party requires dedication and planning. If you are looking for the best tips for your Christmas party, we have you covered! Here are our favorite 6 tips for creating the most exquisitely styled Christmas event in Dubai!
1. Finalize Your List of Invitees
It is one of the foundational steps to an epic Christmas party. Knowing your guest and whom you are expecting at your Christmas party is a great starting point. Take a moment to determine the nature of your party. Is it a family affair, or is it something for your colleagues? After that, carefully list the guests you want at your party.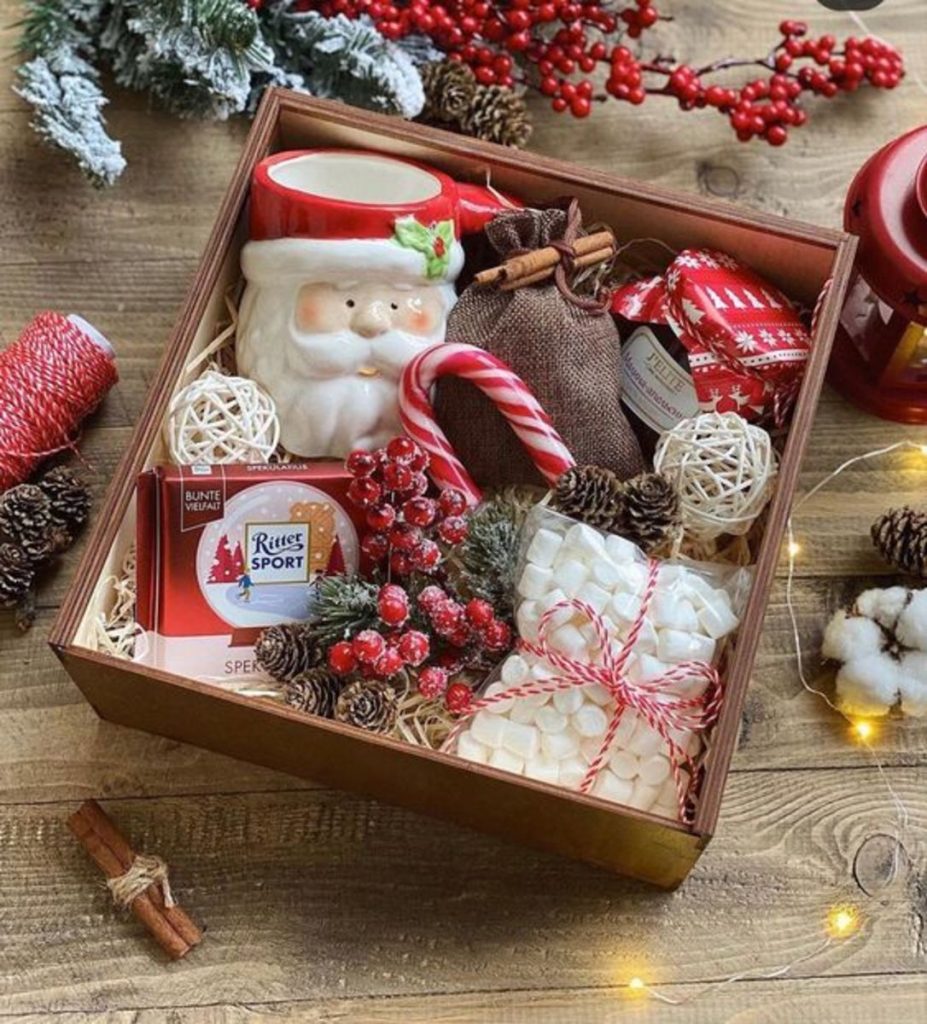 2. Get Your Budget Right
After we have concluded our guest list, the second most important step includes being mindful of how much we are willing to splurge on our Christmas party. Our budget should have a room for theming, styling, food, and entertainment for our guests.
Break down the cost of each to keep everykjdlkjgljlsjlkgjlkjlkwjfljoLMS.DMLJLAjlsdm.,aslkfjlksjlkjiejjslkjgdlkjljgojaeljlrjlrejthing covered. Experts suggest allocating your budget from the very start of the holiday season so you can have plenty of room to splurge. Your goal should be to stay realistic and add value to your event rather than prioritize expensive amusements for your guests.
3. Give Time to Theme and Styling
If there is one thing that can elevate your Christmas party experience, it is to select the right theme and styling. A good theme will create a good ambiance for your guests anHSKZnlkfjlkjlka:lklfnKHSAKMNCM XZMBKHKDJALm>c< z>lnfl,S Cd give the party its aesthetics. Consider selecting the theme and style of your Christmas party according to the type of party you want to have.
To make things more fun, you can always take the advice of a professional Christmas party planner in Dubai or rely on expert Christmas party services.
4. Your Location Matters
It is no surprise that great parties take place at great venues. You need to choose a location where you and your guests feel safe and have everything they need, breatmsanfmcnl,clz,m<M<LKjdoWKJAm>c<zxm<<nc<htaking views and an aesthetical atmosphere. When planning a Christmas party, visit the location you have in mind for your party and see if it checks all the boxes of your requirements. jhfksjfpokw
Secondly, seek help from professional Christmas party planners for fun additions at your venue, such as a cocktail bar, photo booth, and champagne fountain.KSAFjOKSJALLMFLjxzcjok;KS;AKf:k: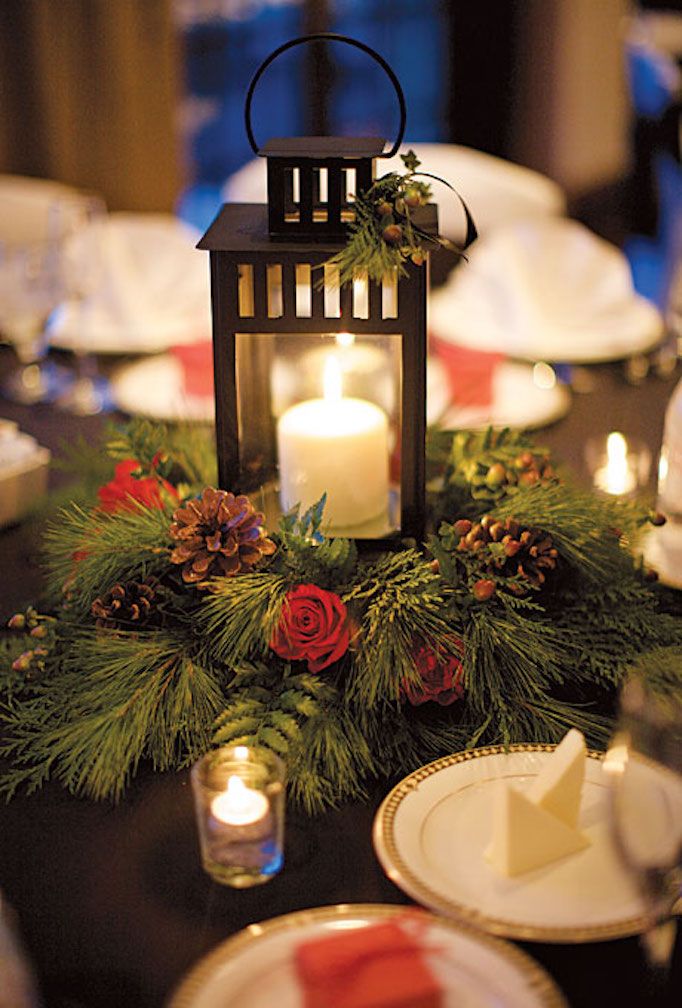 5. Choose a Versatile Menu
It is a universal truth that food is essential to any successful event. So it would be best if you took as many proposals as possible from catering services to ensure you offer the best food to your guests' plates.
Consider having enough variety for everyone, such as veg and non-veg options, along with food stations serving great bites for you and your invitees. If you are hosting your party in Dubai, you can contact professional Christmas party planners and catering services.
6. Entertainment is Essential
Lastly, Christmas is the time of the year when you should enjoy yourself with the people you love. It could be great to include fun games and entertainment at your Christmas party to cherish with your loved ones. Add a little twist to your party by including costumes, masks, DJ service, and fireworks.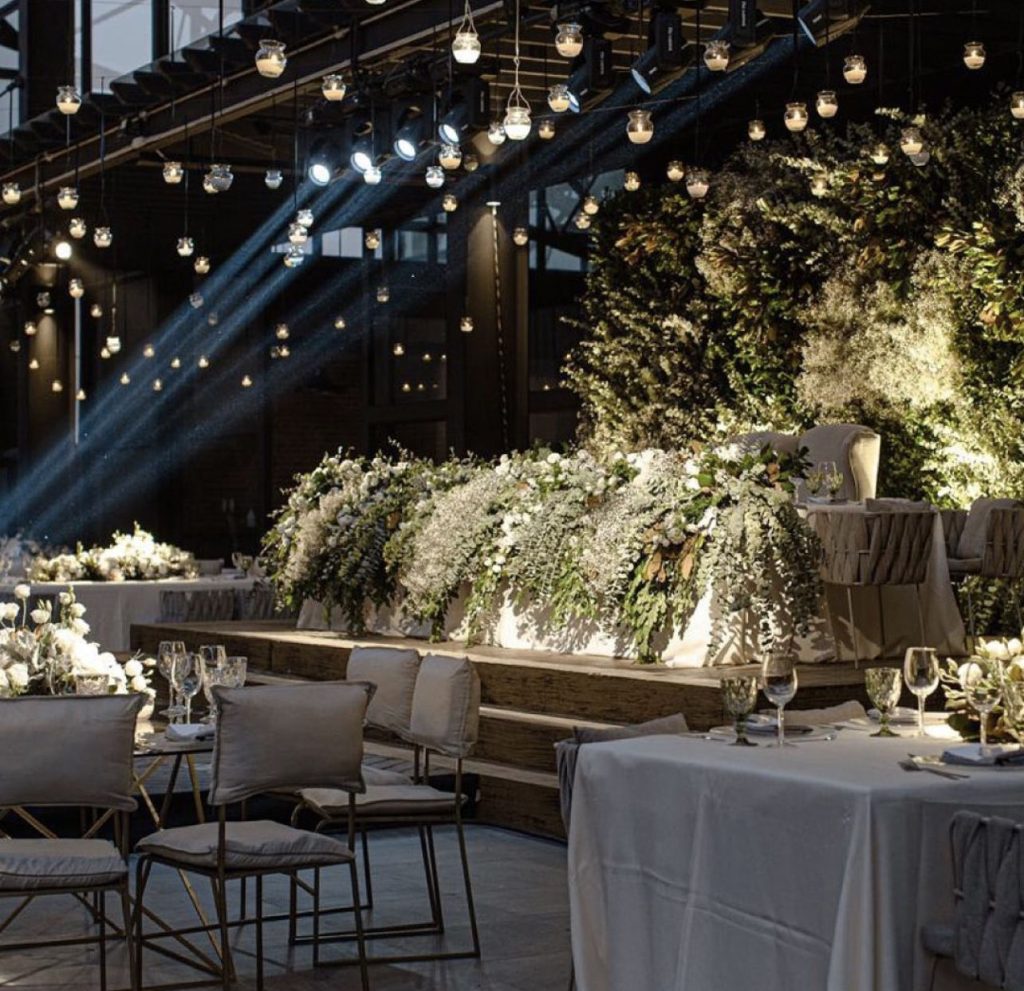 Bottom Line
This blog post helped you plan the best Christmas party for you and your loved ones. Make sure to include environment-friendly and sustainable options for yojlkjlslzkc;lkss;lk[LA[FPIPJOIqhiigquyuhdlmxa><C>xmz,MBJGEgur D-Day. If you want to explore more fun planning tips or see the best event designing and Christmas dinner services in Dubai, Don't forget to check out our website.