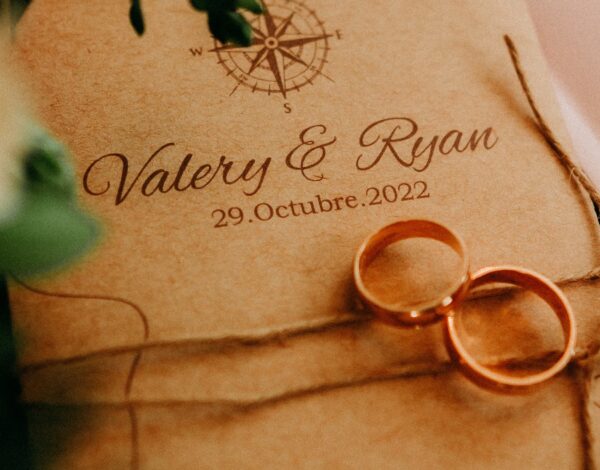 Planning a perfect wedding involves numerous decisions, and one of the most crucial aspects is selecting the perfect vendors and suppliers for your wedding day. From photographers and florists to caterers and DJs, finding reliable professionals who understand your preferences and can deliver exceptional services is essential. Monasabats, a leading wedding planning platform, is here to help you discover and connect with the perfect wedding vendors and suppliers who will make your special day truly unforgettable.
Extensive Vendor Directory: Monasabat boasts an extensive directory of wedding vendors and suppliers in various categories, making it a one-stop solution for all your wedding needs. Whether you are searching for a talented wedding photographer, a skilled wedding planner, a creative florist decorator, or any other service provider, Monasabat provides a wide range of options for you to have the perfect wedding. With their vast network of trusted professionals, you can explore different profiles, portfolios, and reviews to make an informed decision.
Detailed Vendor Profiles: Each vendor listed on Monasabat has a comprehensive profile that showcases their expertise, services, and past work. These profiles offer valuable insights into their style, approach, and the quality of their work. You can view their portfolio, read client reviews, and evaluate their experience to determine if they align with your vision and expectations. Monasabat's detailed vendor profiles empower you to make informed choices based on the information provided.
Advanced Search Filters: Finding the perfect wedding vendor and supplier can be time-consuming, especially when you have specific requirements and preferences. Monasabat simplifies this process with its advanced search filters. You can filter vendors based on location, budget, availability, and specific services they offer. This feature ensures that you are presented with options that match your criteria, saving you time and effort in your search for the perfect professionals.
Direct Communication: Monasabat facilitates direct communication between couples and vendors, enabling you to connect with potential service providers effortlessly. Once you have identified vendors that catches your interest, you can utilize Monasabat's messaging system to ask questions, discuss details, and address any concerns you may have. This efficient communication channel streamlines the vendor selection process, enabling you to build a rapport and ensure that the vendors understand and deliver your wedding vision.
Vendor Reviews and Recommendations: Transparency is highly valued by Monasabat and as part of their commitment to couples, the platform includes detailed vendor profiles along with authentic reviews and recommendations from previous clients. These testimonials offer valuable insights into the vendor's professionalism, responsiveness, and overall satisfaction of their previous clients. Reading these reviews empowers and provides you with the confidence to make informed decisions when choosing your wedding vendors.
Vendor Booking and Management: Once you've found your ideal wedding vendors on Monasabat, the platform offers a seamless booking and management process. You can conveniently review and compare quotes, discuss contract terms, and securely handle payments within the platform. Monasabat's vendor management tools further enhance the planning process, allowing users to track bookings, manage contracts, and stay organized throughout their wedding preparations.
Monasabat is an invaluable platform that caters to couples in search of the ideal wedding vendors and suppliers. Offering an extensive vendor directory, detailed profiles, advanced search filters, direct communication options, and honest reviews, Monasabat simplifies the task of discovering and connecting with dependable professionals who can bring your wedding aspirations to life. By leveraging Monasabat's user-friendly platform, you can streamline the vendor selection process, ensure a seamless planning experience, and craft an unforgettable wedding day filled with precious memories.