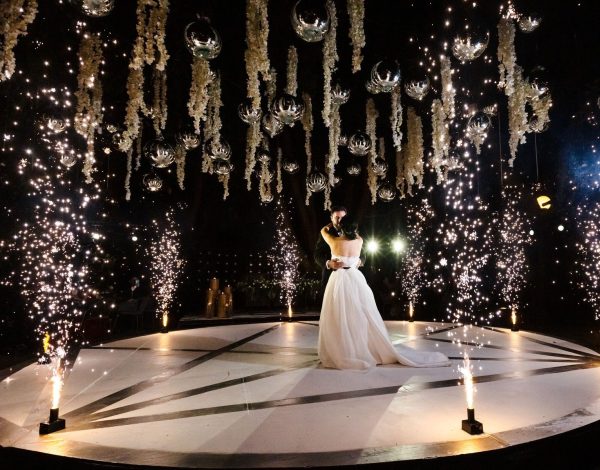 Event planning can be overwhelming, which is why people often hire experts to ensure a perfectly executed event. A professional event planner can take your idea and turn it into an unforgettable experience while incorporating all the details to ensure everything runs smoothly.
But how can one know if they have hired the perfect person for the job? What are the key skills that a successful event planner possesses? Stick with us till the end to discover the key factors that contribute to a successful event planner's work!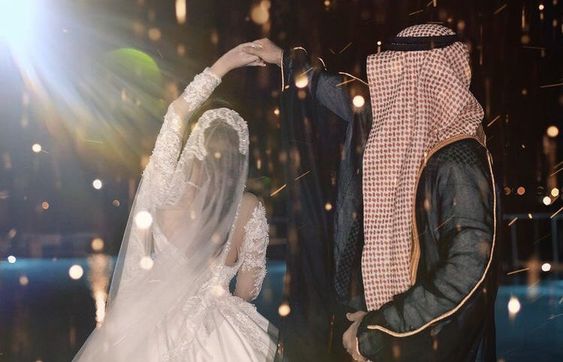 Things That Event Planner Can Do For Event
When it comes to planning an event, there are certain elements that are absolutely essential. If your event planner excels in these areas, consider it a jackpot! Here are the top five crucial things your event planner can do to make your event BIG;
1. Being Creative
Event planning goes beyond compiling a to-do list. Your event planner should possess the ability to use their creativity to bring their vision to life. Despite what some might say, creativity is a skill that can be learned and developed over time, and it is an essential event-planning skill. It is the key to infusing authenticity and passion into every event.
2. Having a Client-Centric Approach
Making clients happy is indeed one of the most challenging aspects of event planning. To navigate this successfully, event planners must have a deep commitment to providing excellent service to their clients. Even when faced with seemingly impossible tasks, it is crucial for event planners to respond with grace and politeness.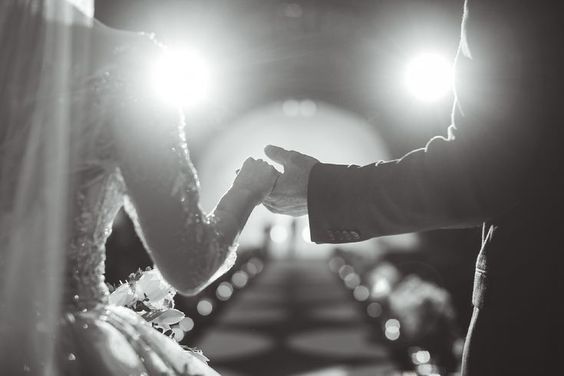 3. Attaining Enough Know-How of their Industry
It is true that an experienced event planner can turn your ideas and vision into a well-organized and realistic plan. They can also identify potential problems and be proactive in finding solutions before they become major issues. In essence, their expertise and background can save you from a great deal of stress and financial burden in the long term.
4. Having Strong Industrial Connections
Your event planner plays a crucial role in ensuring a smooth process. They have the ability to negotiate on various aspects such as price, quality, availability, and timing with vendors. It is essential for them to have a strong relationship with vendors and possess experience in order to secure the best deals and ensure the desired level of service.
Without these qualities, you may end up paying more than necessary or receiving subpar service. Therefore, a skilled and experienced event planner is essential to help you achieve your goals while staying within your budget and receiving the quality of service you desire.
5. Keeping up with the Trends
We don't want our event to appear dull or out of touch. It is important for your event planner to stay current with the latest trends to create a captivating and modern event that appeals to your guests. By incorporating the latest trends and creative ideas, your event can stand out among others and become the highlight of the year for your attendees.
Having an event planner who is knowledgeable and up-to-date with the latest trends can make a significant difference in the overall success and experience of your event.
Ending Note
Hiring an event planner is an investment that will save you time, money, and stress. You can be confident that your event will succeed if you entrust the details to an experienced professional. Furthermore, here is our guide on the essential elements of successful event management, and let us help turn your vision into a reality.